Archive of flash pages no longer in use-

These designs will live here now, free for reproduction or inspiration of any sort. Get them tattooed, draw them, whatever. Send me a picture if you want!


︎︎︎︎︎︎︎︎︎︎︎︎︎︎︎︎︎︎︎︎︎︎︎︎︎


Razorwire horse 2021




march 2021




jan 2021




nov 2020

june 2021


june 2021




feb 2020




july 2019




hmm dec 2019?




chicago nov 2019




paris london june 2019




feb 2019 roma




dec 2018 reno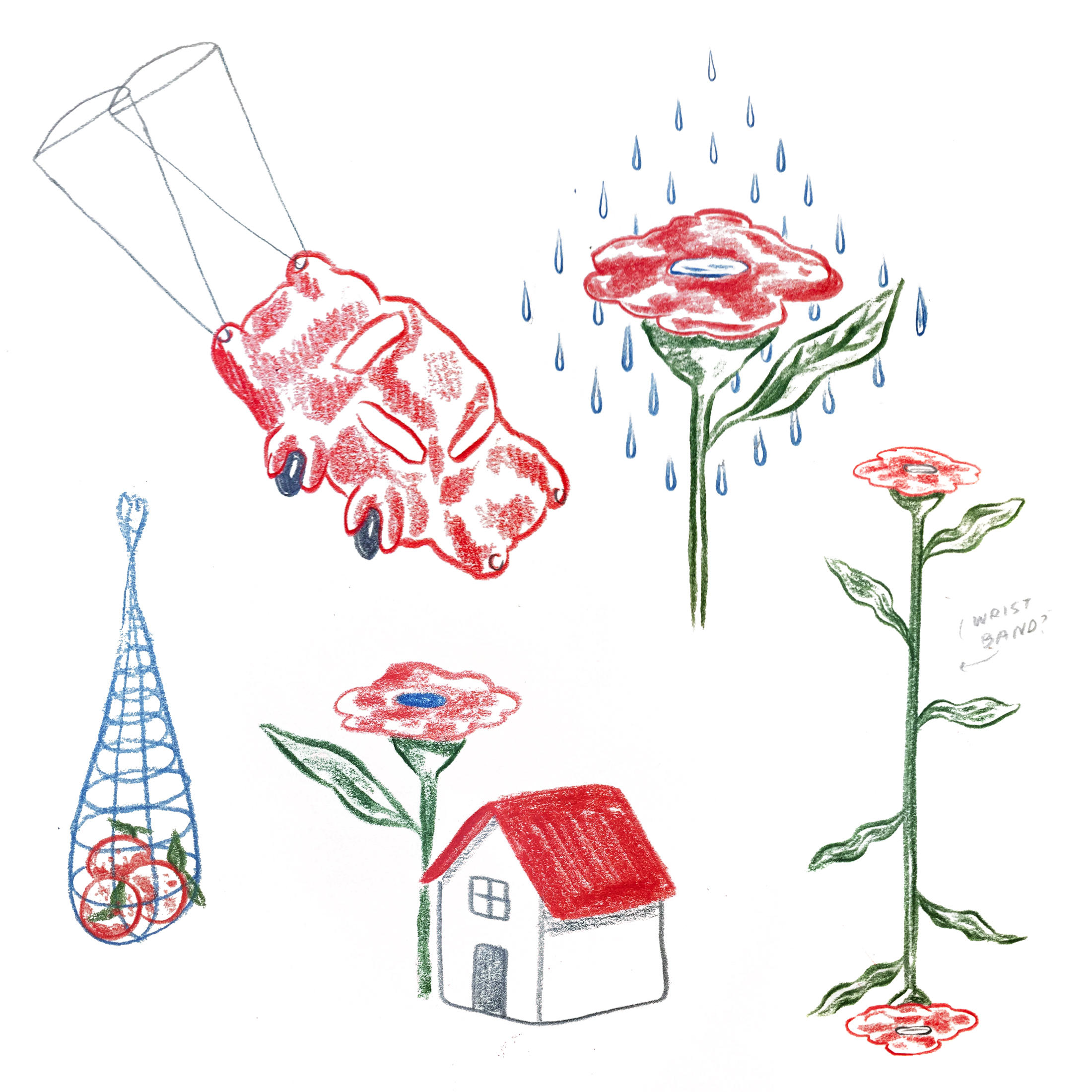 oct 2018 providence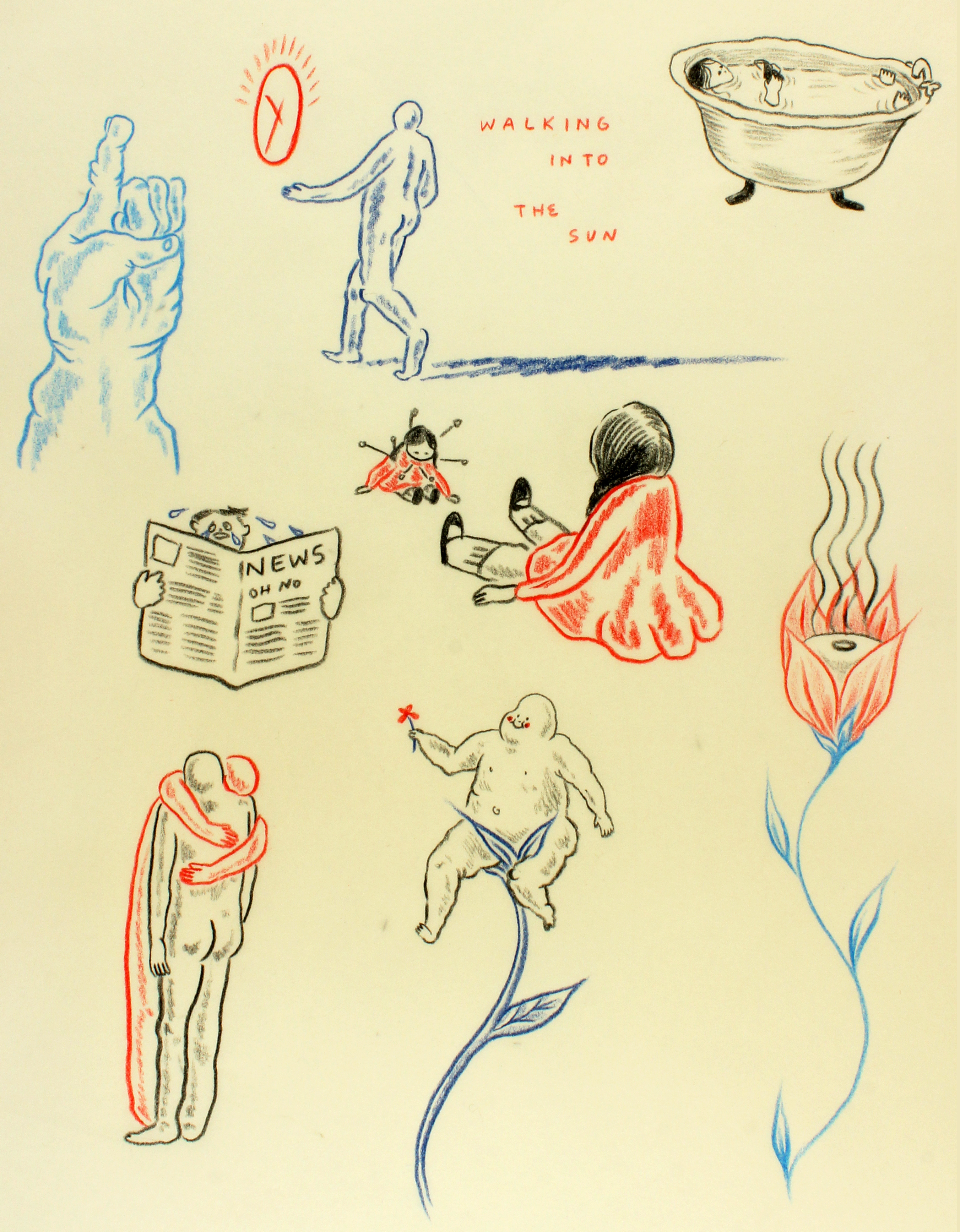 june 2018 portland




may 2018 providence




spring 2018- oberlin/ chicago




dec 2017 providence/nyc




dec 2017 providence/ nyc