I tattoo at a private studio in Lenapehoking aka "east Brooklyn, NY."
My rate is $200/hr for flash & $250/hr for customs. A $100 deposit is required to confirm your booking, which goes towards the total cost and is nonrefundable in case of last minute cancellations. Most designs range from 1-3 hours.
Below are the designs currently available. Many old designs are now retired. U can still look at them here <--

designs that have been claimed are marked with a star
no repeats on designs- but I'm open to modifying most designs if you're interested in one that's been taken.

nola 0ct 2022 flash




nyc oct 2022 flash


1
2


Sept 2022


Road Trip Flash

Many Places Flash




︎︎︎︎︎︎︎︎︎︎︎︎︎
jan 2022
winter in nyc



jan 2022
late night early morning




Nov 2021


noise flash 1 - machine


noise flash 2-machine

dec 2021
cobrahead / bonsai/ pinball flower /Windy house
From the book
Spirals from Theodorus to Chaos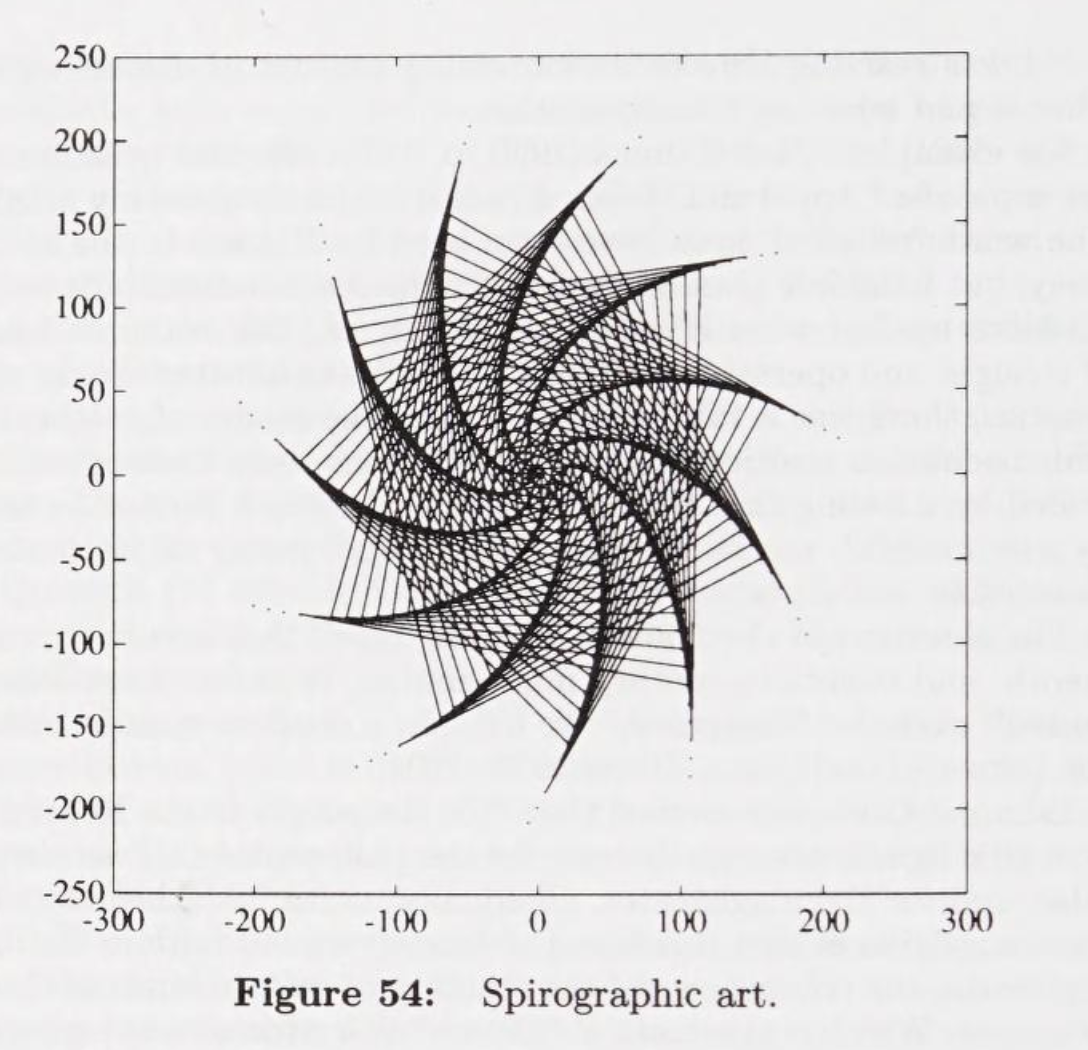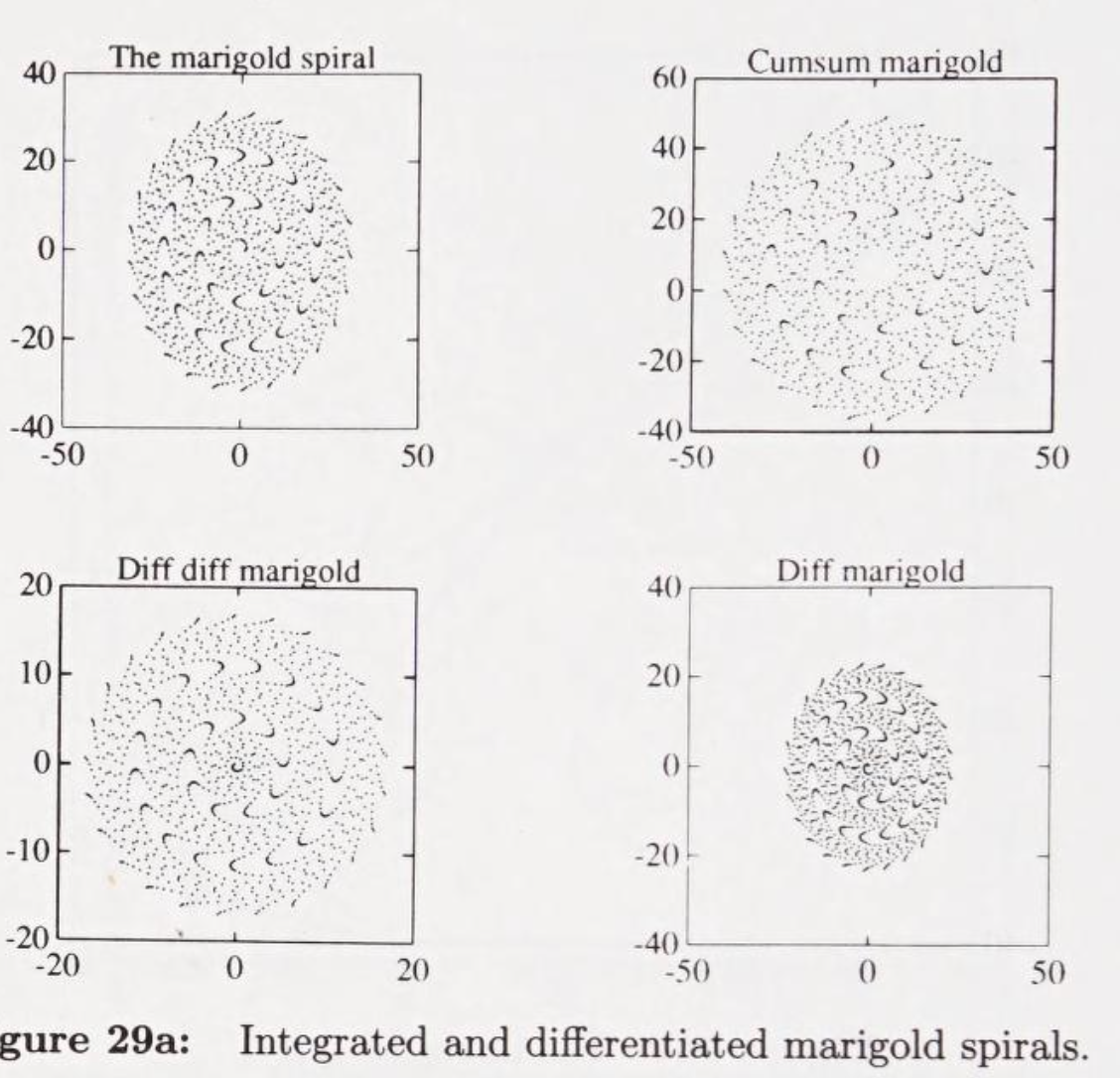 From the book
X-Rays: The First Hundred Years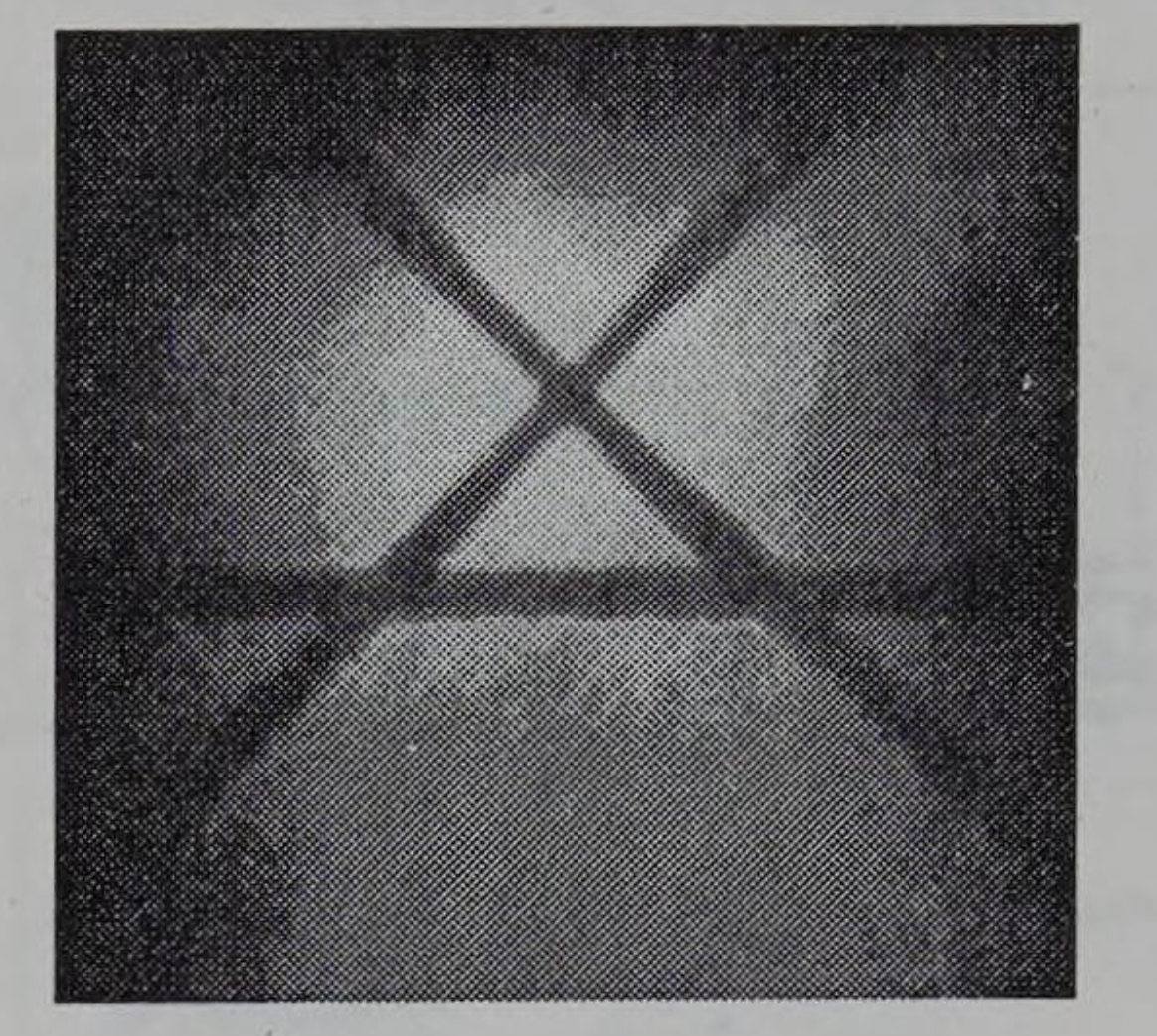 The Incredible Machine National Geographic 1984
Medicine's New Vision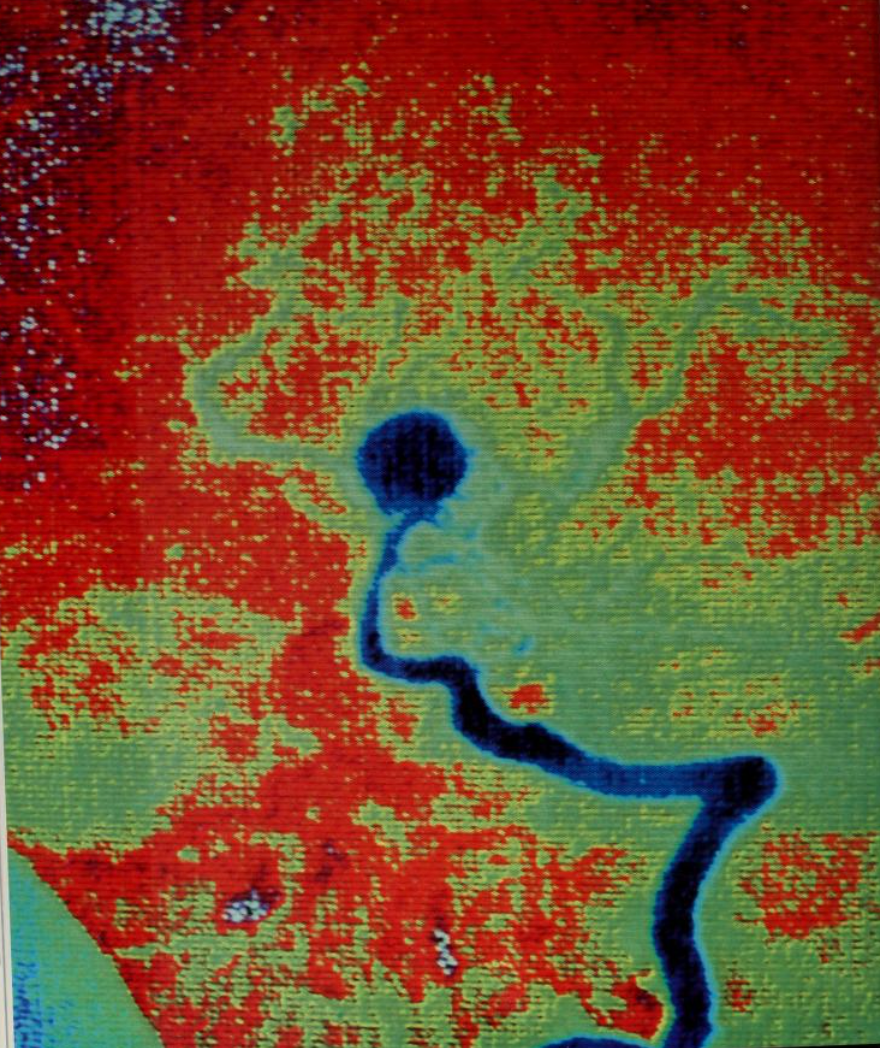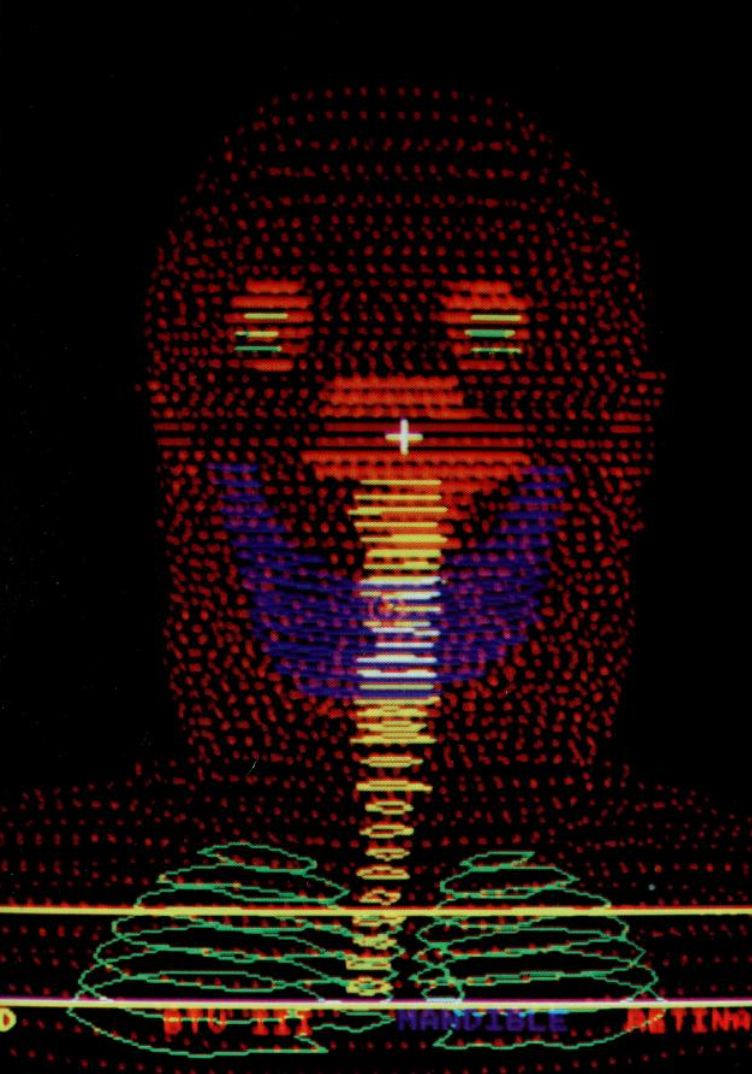 ︎︎︎︎︎︎︎︎︎︎︎︎These are images i've pulled from looking through sciency textbooks- if you have interesting images/books as well I may be open to tattooing them!︎︎︎︎︎︎︎︎︎︎︎︎

Human Physiology and Radiology books.
handpoke
july 2021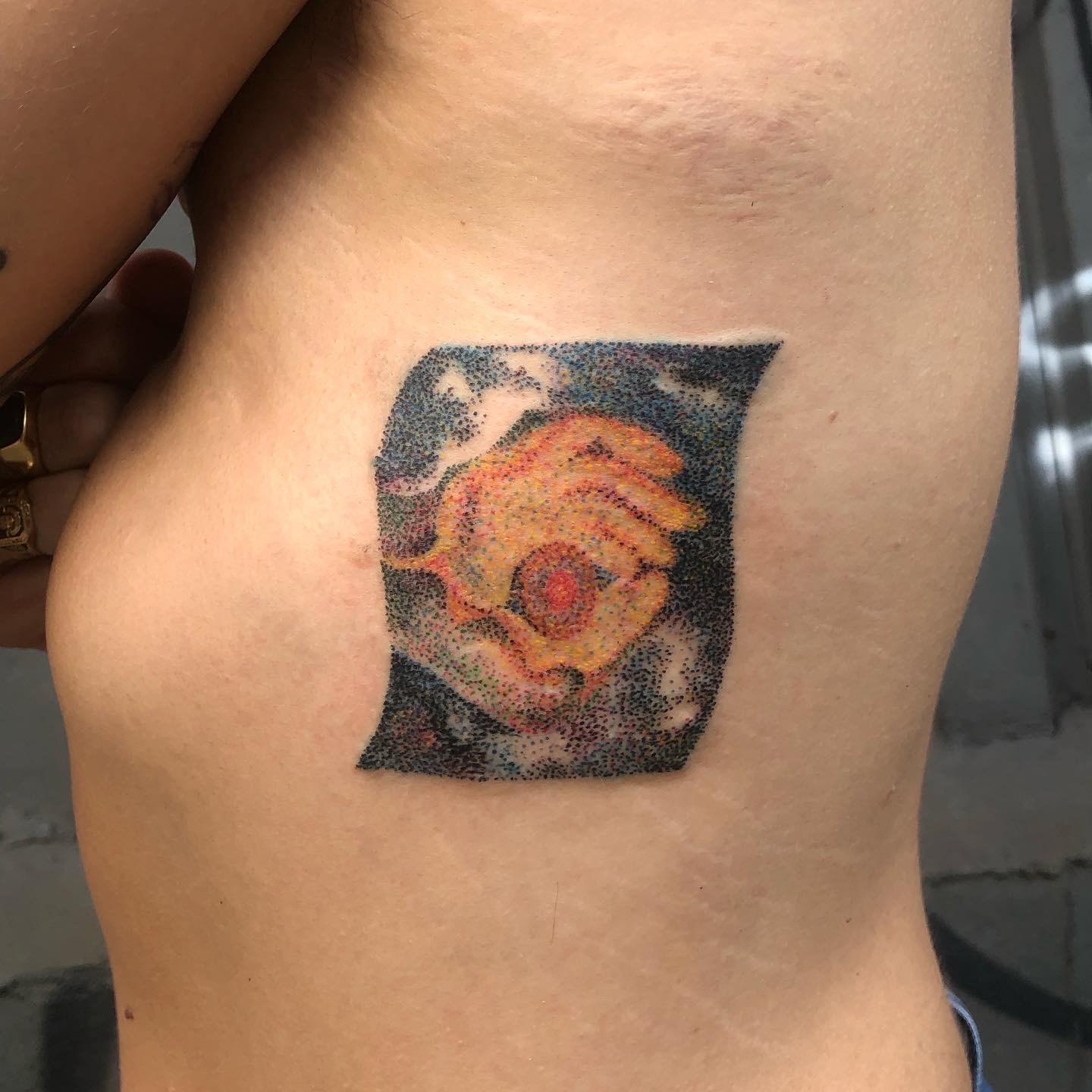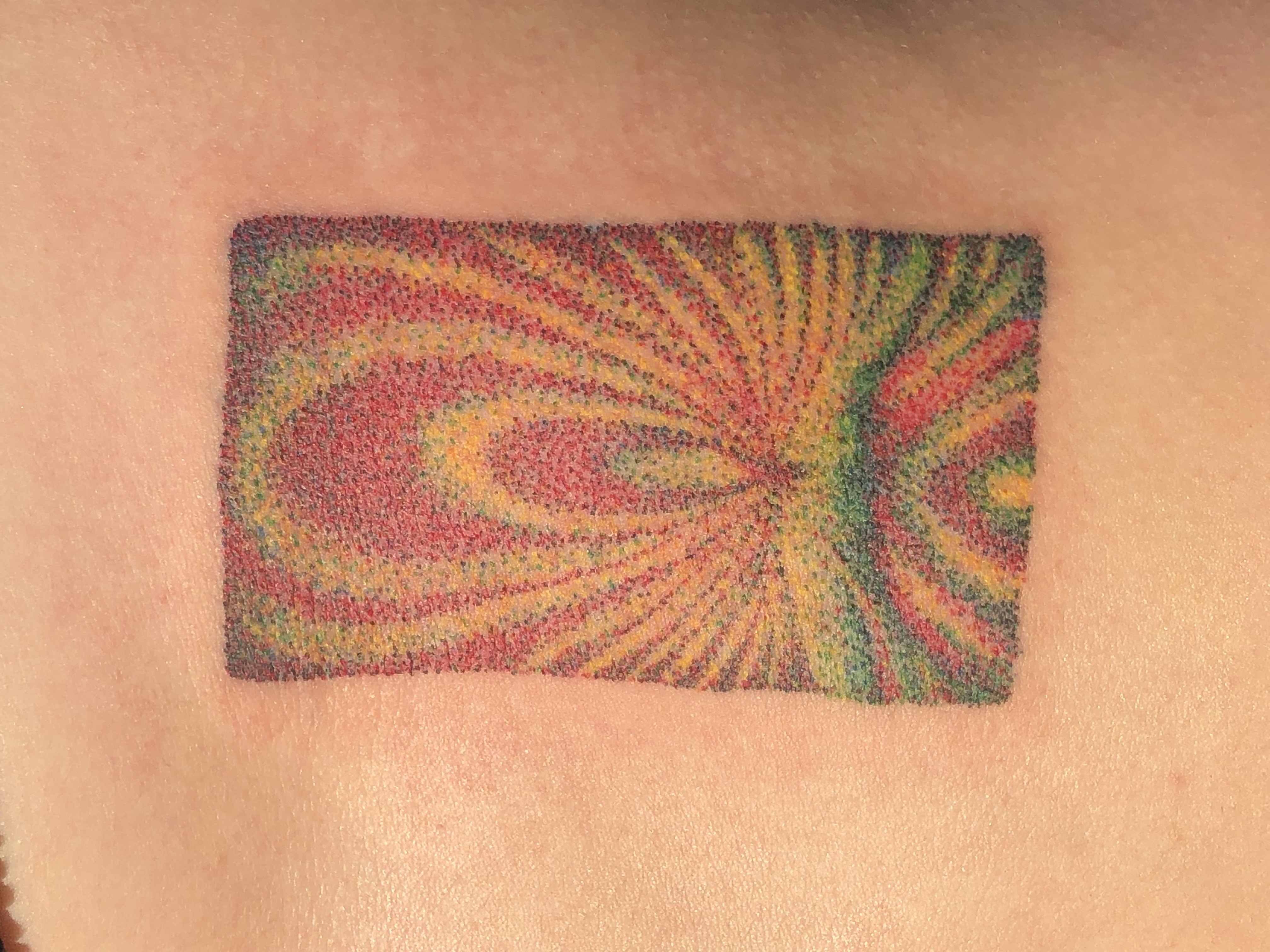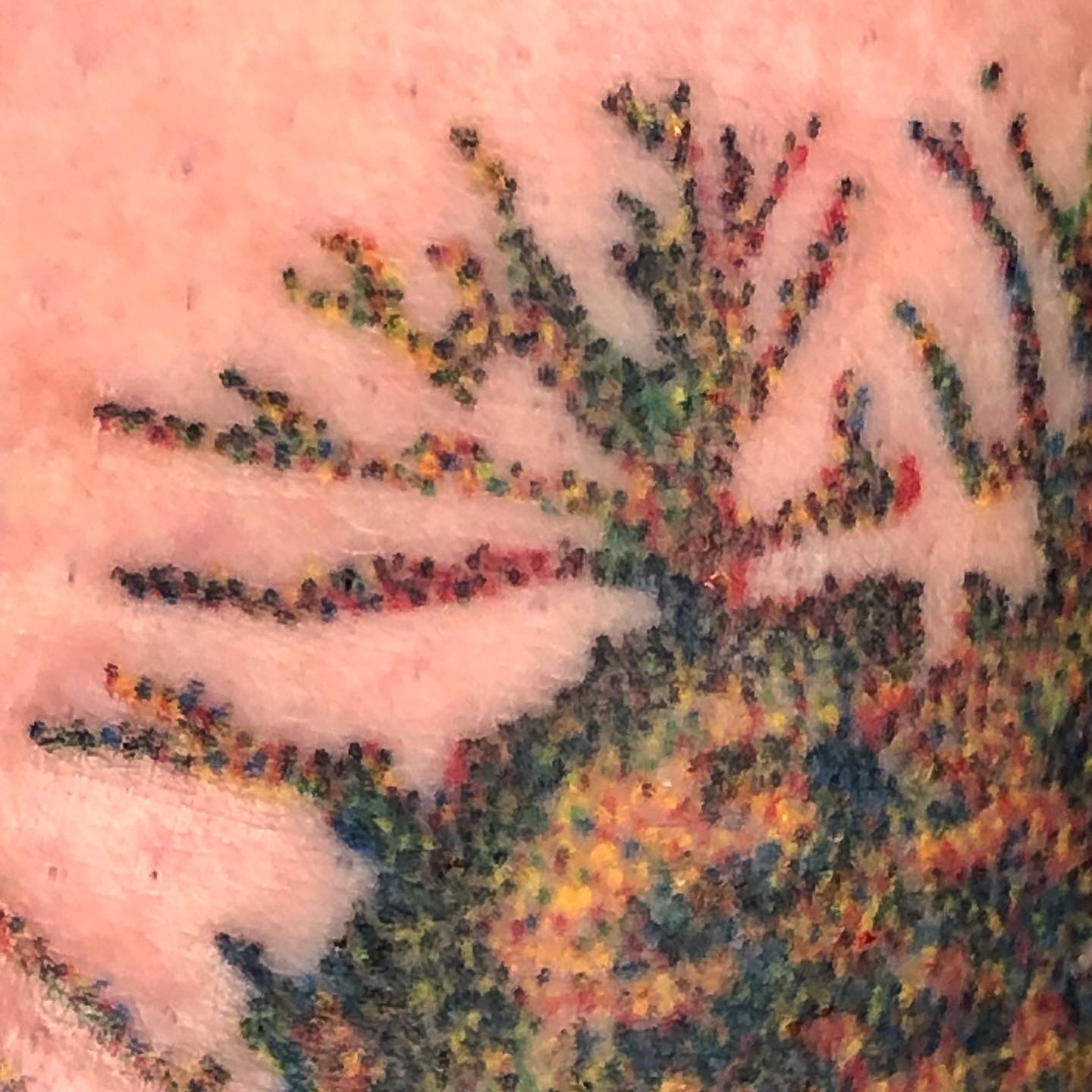 road vision- handpoke
july 2021

florals - handpoke
july 2021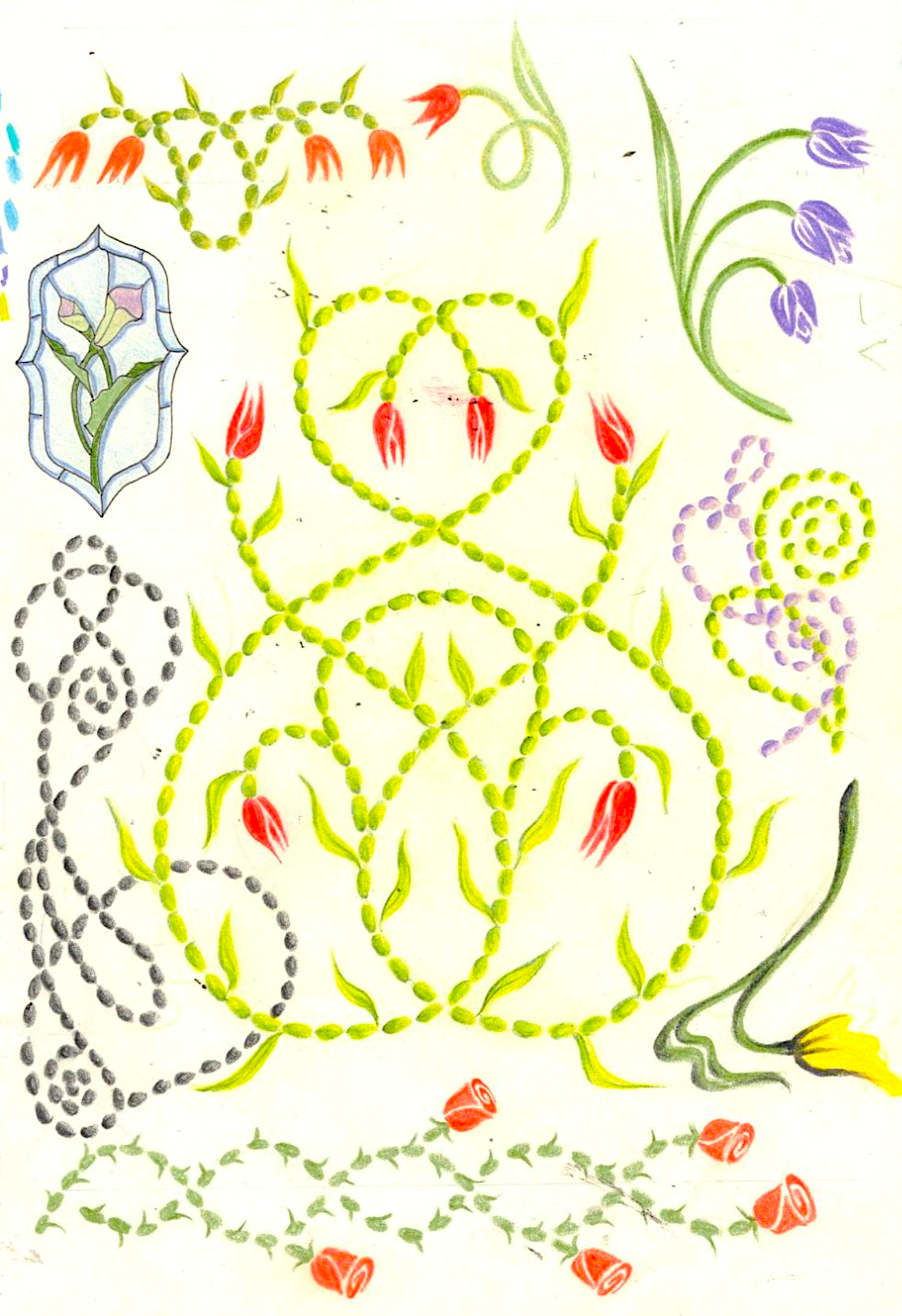 Brushpen designs
machine aug 2021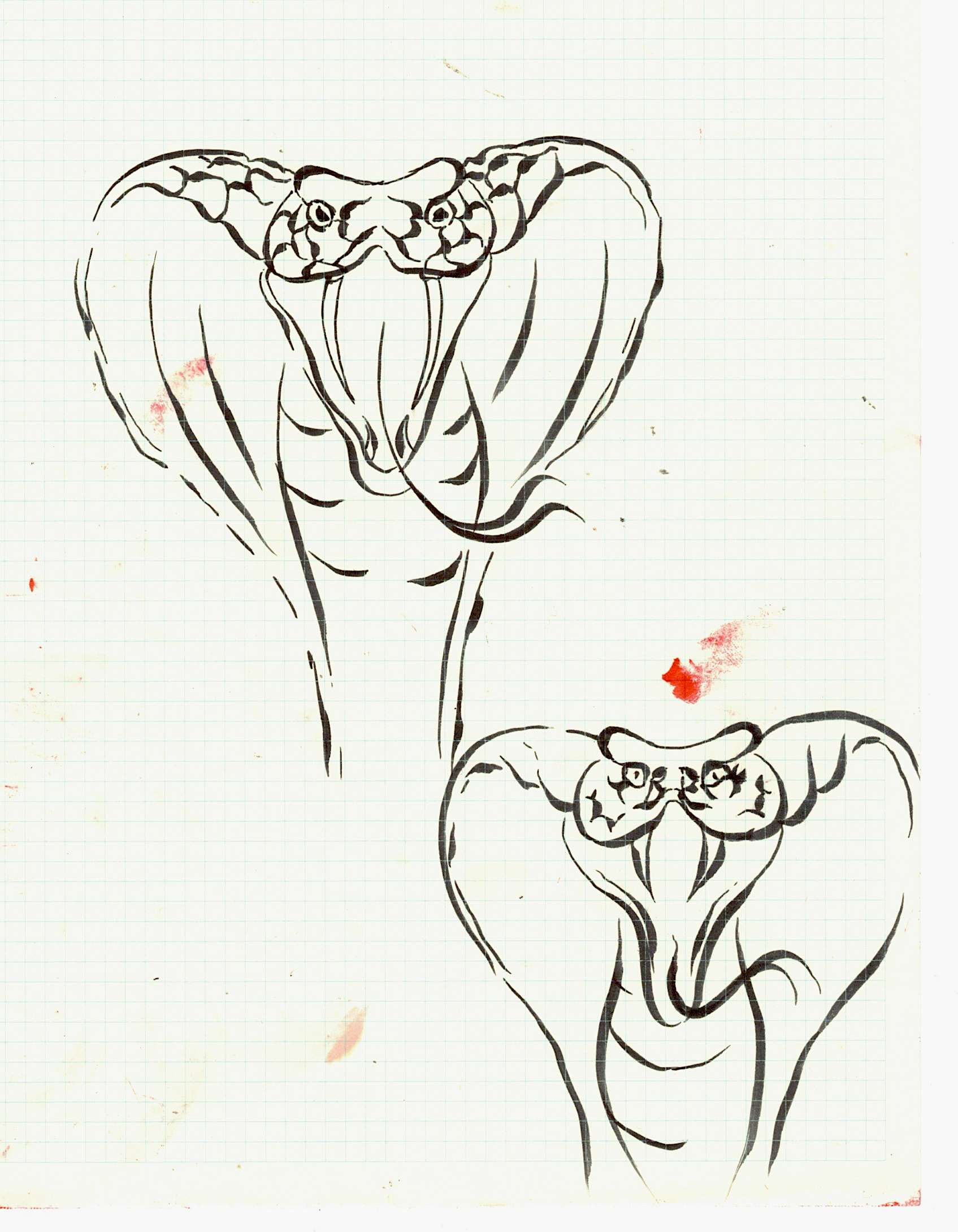 Razor Wire Monstera
machine- color or black/grey
nov 2020



lonely flower
machine & handpoke- can add color
july 2021





machine/handpoke
july 2021 reno




Dream reality- machine/handpoke
feb 2021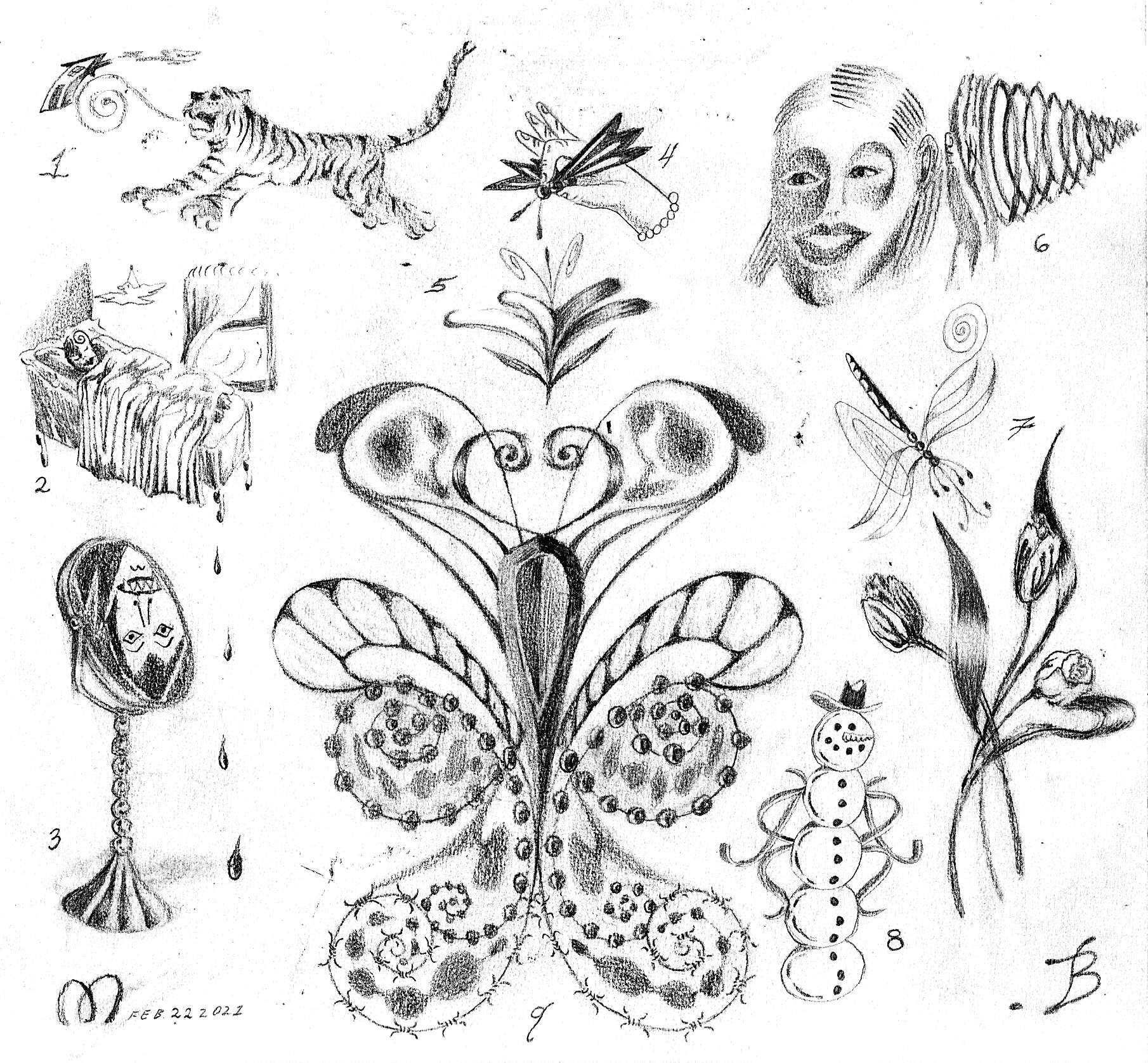 Ironwork- machine
feb 2021




Trinkets - machine
march 2021





Click here to look at Retired Flash